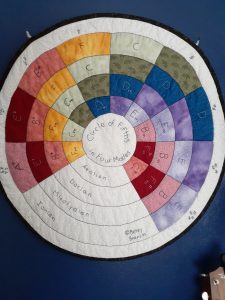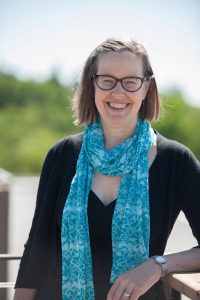 Betsy has been teaching out of her SE Portland home since 1999.  She teaches both adults and children, and is passionate about helping students enjoy themselves as much as possible.  She doesn't use any specific method.  She prefers to teach to each individual student in a way that will encourage them to keep playing and having fun with the instrument (she jokingly refers to this as the "Betsy method").  She focuses especially on how to stay relaxed and loose while playing.  She teaches a variety of fiddle styles, including Irish, old time, Quebecois, and Scottish.  Whether you want to improve your dance musician skills or just learn to play for fun, Betsy is the place to go.
She is happy to teach how to play by ear, with music, or a combination of both.  She can get very excited about teaching basic music theory, so watch out!  Betsy is happy to send mp3 files to learn from, as well as clear music transcriptions in pdf format.
In-person lessons are available. Zoom lessons are available as well.